Soulheart circle presents
Unlock the secrets to effectively reaching your audience with our Ads for Nonprofits course.
What is Ads for Nonprofits?
Discover how to unlock the full potential of your organization with our Ads for Nonprofits course, designed to equip your team with the skills and knowledge needed to revolutionize your digital advertising strategies. With 32+ meticulously crafted lessons, we provide the tools and guidance necessary to bring your advertising efforts completely in-house.
Blow your budget on expensive ad specialists
Learn the strategy behind advertising and how to do it in-house like a pro
Nonprofits operate on limited budgets, resulting in constrained resources. This poses challenges for you to effectively run ads, as you often need to allocate funds for both professional services and ad spend.
What if you become the professional and we get you
$10k in ad spend
?
Introducing Ads For Nonprofits
Are you ready to save your budget AND skyrocket your advertising results?
Here's what you'll get in your Ads for Nonprofits Course.
Search & Display Advertising
Disclaimer: The Google Grant is eligible to all 5013c nonprofit organizations. Google gives $10,000 USD in ad spend monthly! However, to keep your Google Grant you need to follow a set of compliance regulations for your campaigns. Ads for Nonprofits walks you through how to get access to the Google Grant and maintain compliance so you can keep advertising!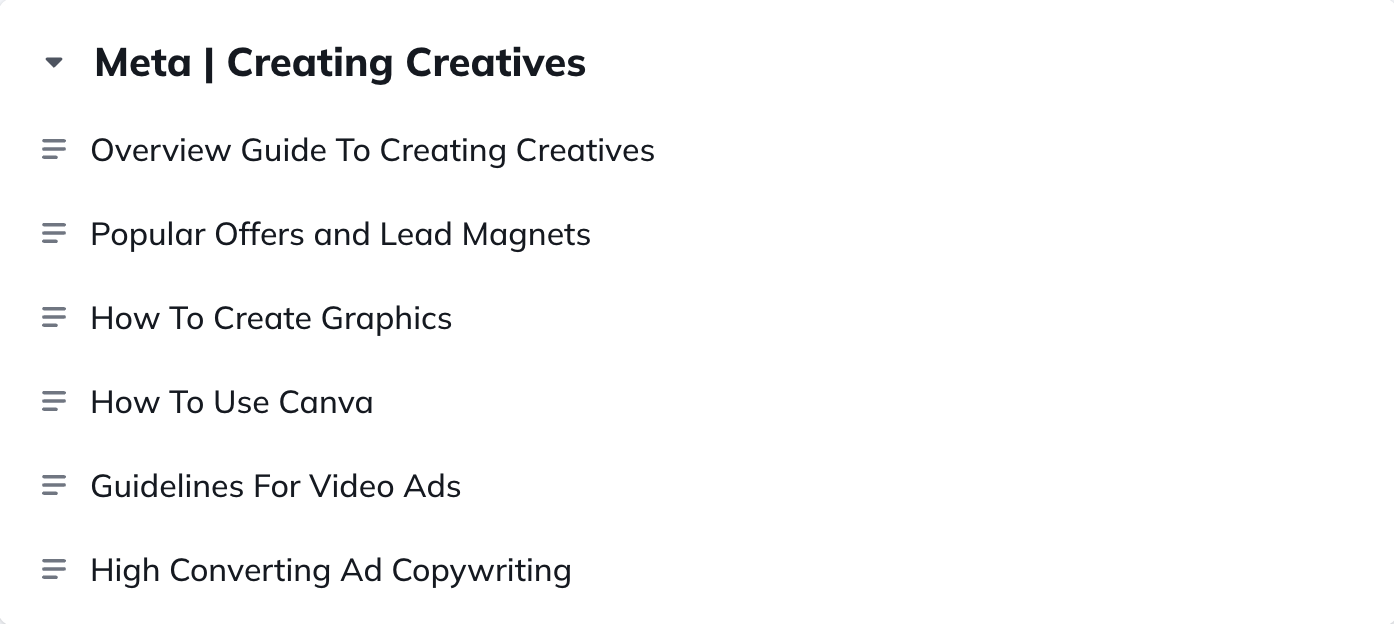 Meet Danyle, a seasoned advertising professional with a wealth of expertise and a passion for driving exceptional results. Danyle has established themselves as a true expert in the field of advertising, continually pushing the boundaries of creativity and strategy.

Throughout their career, Danyle has honed their skills across various sectors, working with renowned brands and organizations to craft compelling campaigns that captivate audiences and deliver tangible impact. Their keen understanding of consumer behavior, market trends, and emerging technologies allows them to develop innovative advertising strategies that cut through the noise and leave a lasting impression.
She is a certified and professional media buyer who has produced over 20,000 high-quality leads and works with 20+ clients to optimize their media planning and buying efforts. She is passionate about seeing nonprofit missions come to life and believes that advertising is a key component to achieve that, which led to the birth of Ads For Nonprofits.
Hire an advertising or marketing agency
Hire a professional media buyer
Hire someone on Upwork or Fiverr.
Buy the Ads for Nonprofits Course
Revolutionize Your Nonprofit's Advertising
Save thousands of dollars AND equip your marketing team with skills that will allow your mission to reach your audience.